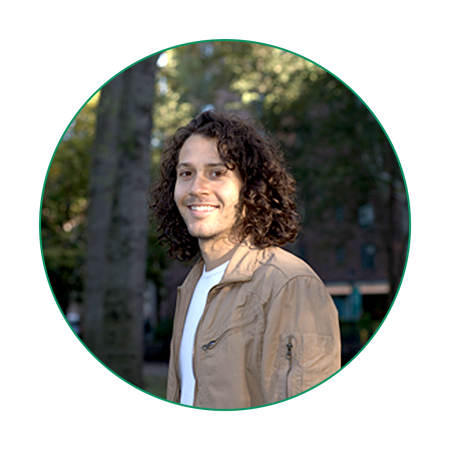 Royal Sayewitz  |  Co-Founder
Hello friends! The TradeMade team is so incredibly excited to finally share TradeMade with the world! Jake and I have been researching, collaborating and creating for over a year now, and we are almost ready to unveil the platform! Our goals are to reduce waste, educate, and cultivate a more connected way for individuals to fulfill their needs. I am a passionate environmentalist and sincerely hope that with this tool we can create a new environmental paradigm, defined by conscious consumption. Please send us a message if you have an interest in connecting.  We love to collaborate with all who share our mission. I also happened to go to culinary school if you would rather talk food (or we can just trade a meal for a book).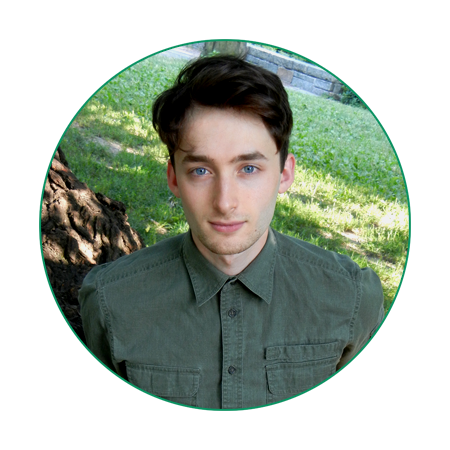 Jake Madoff  |  Co-Founder
Hey there! Besides having an affinity for trading my clothes, tech., and biking gear for even cooler stuff, like concert tickets and cooking lessons, I also have a propensity for doing what I can to help the environment. I've studied environmental ethics, conversation economics, and ecological design; I started an eco-consumerism guide for environmentally and socially conscious brands and products, and now I've teamed up with that awesome guy on the left to help people save money, reduce their personal waste, lower their carbon footprint, and get the stuff they want with what they already have – in a way that's fun, simple, and safe!

The People That Make It Possible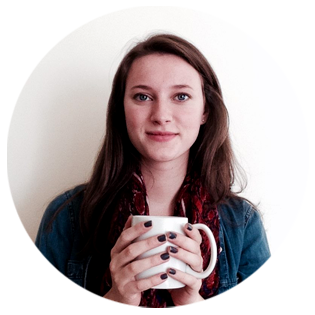 Cate Wright | Social Media & Outreach Strategist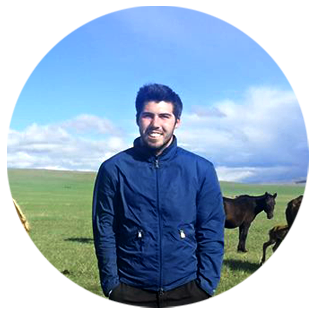 Nathan Barlow | App Development Manager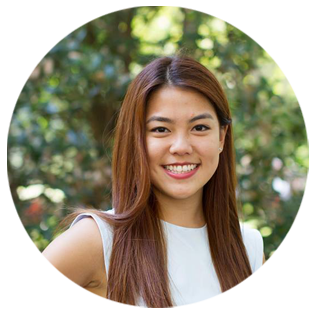 Jesslyn Guntur | Head of Community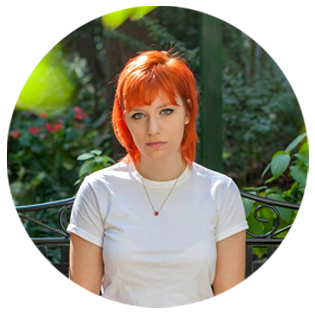 Kat Delby | Video/Photo Production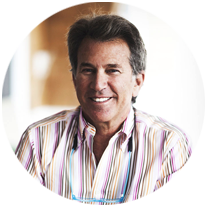 Jeffrey Hollender | Co-Founder & CEO, Hollender Sustainable Brands, LLC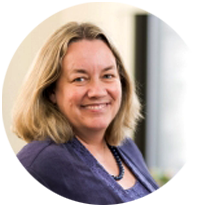 Susanne Wofford | Dean, Gallatin School NYU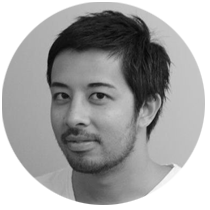 Daniel Gulati | Principal & Co-Head of Seed Practice, Comcast Ventures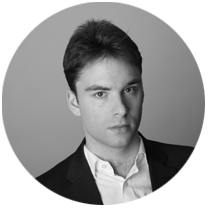 Matthew Hooper | VP Open Innovation & Startup Ecosystem, Barclays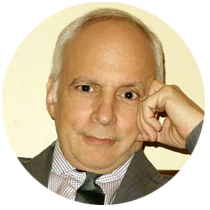 B. Jeffrey Madoff | Founder & CEO, Madoff Productions, Inc.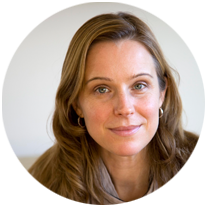 Anne Rademacher | Professor, Environmental Studies, NYU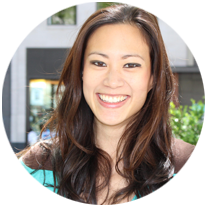 Melissa O'Young | Head of Community, Airbnb (NY)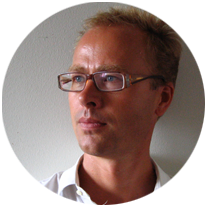 Peder Anker | Chair, Department of Environmental Studies NYU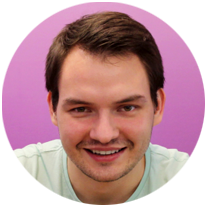 Vasily Malyshev | Founder & CEO, Mess Apps
Doug Fielding | Co-Founder & CEO, The Companion Group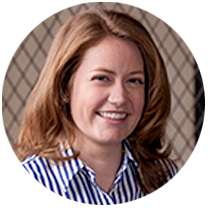 Hayley Harmon | Director of Partnerships, P.L.A.N.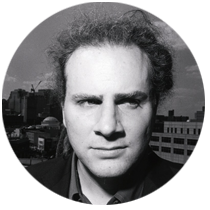 Mitchell Joachim | Co-Founder, Terreform ONE
We would like to extend a special thank you to Dean Susanne Wofford of the Gallatin School of Individualized Study at New York University for not only supporting the TradeMade team by helping us to reach our goals, but for also showing the world how a University can believe and work with their students to further a good cause. Additionally, we would like to extend a special thank you to the Green Grants Selection Committee at the NYU Office of Sustainability for helping us to realize this project and for providing educational guidance throughout the project's development.
C'mon, Join Us.
We're Looking for Talented People.

We're Hiring! 
Tell us a little about yourself. Fill out the form and email us.
We respond quickly!

trademade. 
trademade. trademade.  trademade.  trademade.  trademade.  trademade. trademade.